The Cunnilingus Site celebrates oral sex for women. Every photo, movie and story on this site focuses on female pleasure, ensuring that YOU obtain complete satisfaction.

Be prepared to give in to your desire.
Get ready to be overwhelmed with passion.
You deserve to be pampered.

Girls, I know you're like me.
If you see another blowjob photo you're going to scream.
You want to see some men on their knees for once.
The Cunnilingus Site is for you!
Cunnilingus Photos
+ The Cunnilingus Site offers a large selection of quality oral sex and couples photographs.
+ These photos depict sexy couples kissing and making love, with an emphasis on cunnilingus.
+ Cunnilingus photos are some of the rarest pics in porn. This site is dedicated to offering you the pussy licking photos you've been waiting to see!
+ There's no fellatio, no facials, just pure labia licking pleasure!

Cunnilingus Stories and Tips
+ The Cunnilingus Site features erotic fiction written especially for this site.
+ Inside is a fabulous selection of well written sex stories about men licking clit. Again, the focus is on female pleasure - the woman always comes first!
+ Choose Your Own Sex Adventure - a fun sex story with multiple endings!
+ Real life stories of steamy sex and guys going down
+ Cunnilingus tips and sex advice


You get FREE ACCESS to the newly revamped Pure Cunnilingus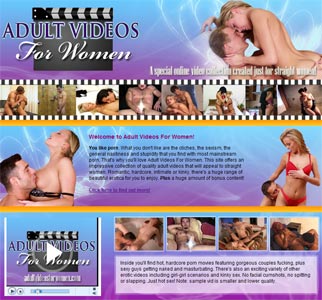 PSST! Remember you also get access to a whole heap of other porn for women sites... more info next page!

Please note: This is an adult site for women
Entry is restricted to adults aged 18 and over
If you are not 18 you should EXIT now.

Fellas: if you want to see blowjob pics
Click here for The Fellatio Site
© The Cunnilingus Site
All Rights Reserved

All Rights Reserved
Part of the Porn for Women Network
Our content providers are the custodians of the records/model releases.
All models aged over 18 at time of photography.
The Cunnilingus Site celebrates oral sex for women, going down, muff diving, cunt licking, cunilingus, clit licking, eating out, eating pussy, pussy licking, hair pie, clamjobs, eat carpet, 69s and cunnilingus!